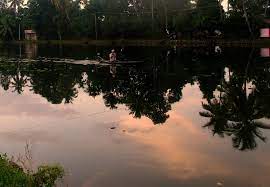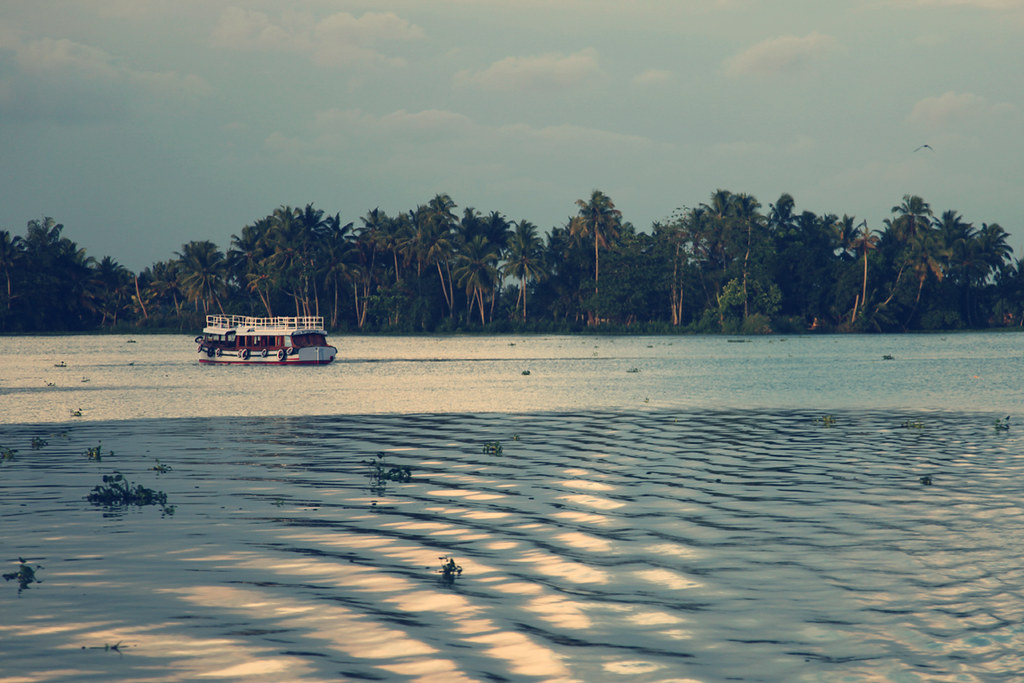 There are many tourist destinations in India, but Kerala is one of the most popular. It is a tropical state on the Indian Malabar Coast. Compared with Bali and Tahiti, Kerala has an indulgent culture and a picturesque setting that makes it a great place to relax.
If you grow tired of your beachside slumber, there is no shortage of things to do. Usually, there is nothing more relaxing than watching Kathakali dances, cruising along the backwaters in a houseboat, or enjoying a tea tasting in the afternoon. This guide is all about living in Kerala.
Is Kerala a decent place to live?
In terms of infrastructure, industrialization, potential for future expansion, and educational possibilities, among other things, the region has several great areas to reside. Kerala has various neighborhoods that are good places to live.
8 Things to do while living in Kerala
1. Relax at the beach
There are fewer crowds and undeveloped beaches in Kerala, making them more desirable than beaches in other touristy regions of India. Some have lighthouses and facilities, and others can only be accessed by boat. Varkala beach has a spectacular cliff setting and overflows with beach shacks and shops. Take in the views from the top of the cliff. The beach near the capital of Trivandrum, Kovalam, is famous for its action. There is no doubt that this beach is among the busiest in the state, however.
Read more:Each And Everything You Should Need To Know About Cost Of Living In Amsterdam
2. Take a trip to Jatayu National Park.
In the Ramayana epic, Jatayu, the bird that attempted to rescue Sita from Ravana, is the inspiration for the Jatayu Nature Park. It is based on mythology, adventure, and wellness tourism and is located in the Kollam district of Kerala. Jatayu Nature is a rock theme park with a sense of adventure for tourists.
3. Visit waterfalls
Athirappally and Vazhachal are two magnificent Kerala waterfalls located 55 kilometers from the Cochin airport. When the monsoon season begins, Athirappally Falls, the biggest, cascades from 80 feet.
Heavy rains can disrupt travel during this season, so September and October are best for travel. Located five kilometers from Vazhachal Falls, the hotel is within walking distance. There is no swimming or bathing beneath either waterfall, but you can take a delicate dip upstream before the falls plunge at Athirappally.
4. Stay on a houseboat in Alleppey for a night.
Houseboats are houses that float and move on water, like boats. This is a fantastic sight to see how big the houseboats are in Alleppey. A four-bedroom apartment (each with an attached bathroom), a kitchen, and a common area doubled as a living room are all on the first floor.
There is a difference in rental rates based on the number of rooms and the type of rooms – air-conditioned or non-air-conditioned. We were pleased to book our houseboat experience with Aqua Serene Houseboats, but several other companies offer similar houseboat experiences at very competitive prices. You can also take a boat tour if you are traveling alone.
5. Observe a Theyyam ritual
Its secluded beaches, elaborate handloom weaving crafts, and mysterious theyyam rituals make Kannur a popular tourist destination in northern Kerala. There is also a season for the theyyam artform, which begins in November and ends in May. You can book an overnight guided theyyam tour from Kannur or find a comprehensive calendar of theyyam events at Kerala Tourism.
6. Take advantage of Ayurvedic treatments.
Yoga, a healthy diet, and lifestyle practices are all part of the ancient Indian healing tradition, Ayurveda, which dates back more than 5,000 years. The warm climate and abundance of medicinal plants in Kerala make it a popular place to locate Ayurvedic spas and resorts.
Ayurvedic healing centers can be visited for a week of detox (called panchakarma), during which the liver is cleansed, and the body is replenished. They also offer various treatments like oil massages and Shirodhara, in which warm oil is dripped onto one's forehead during a relaxing treatment. In addition to treating insomnia, tinnitus, and neurological disorders, it is also used to treat psoriasis.
7. Tea Plantation Glamping in Munnar
The tea plantations of Munnar hold a cluster of tents where travelers can escape the hustle and bustle of city life and experience nature. An ideal getaway from the chaotic city life of India, where cars and cows share the road, which can be overwhelming for those unfamiliar with it.
The glamping experience at Camp Anaerangal differs from traditional camping in that you are provided with a tent that can accommodate a queen-sized and single-sized bed as well as a bathroom (with heater!) that you can use during your stay.At Camp Anaerangal, you can find some zen within the vast expanses of the tea plantation, as well as recharge with all digital connections left behind.
8. Experience the first solar-powered airport in the world
For becoming the first solar-powered airport in the world, Cochin International Airport, the largest and busiest airport in Kerala, received The United Nations Champions of the Earth Award. Solar power powers every aspect of the airport, from the announcement system to the digital displays to the conveyor belts. During times of limited sunlight, Cochin airport can keep a surplus of energy generated by Kerala's hot and sunny climate.
FAQs (Frequently Asked Questions)